NWA Bounce House Rentals Coming Soon
We are proud to announce that during the winter months we will be actively expanding to the Northwest Arkansas Region. Several items have been planned to be brought down to Northwest Arkansas so that families in those parts will be able to have the same kind of experience that we enjoy in Kansas City. Bounce House rentals professionaly delivered and setup. We are currently only sending a few units down to help them get started. Next year we anticipate bringing more units down there and purchasing Brand New bounce houses for the Kansas City Area. So you can be certain that next year we will have a different selection of items. This change will likely take place around June or July. Here is a taste of what we are planning on adding to KC inventory of Inflatable Rentals. We are very excited for the up coming year.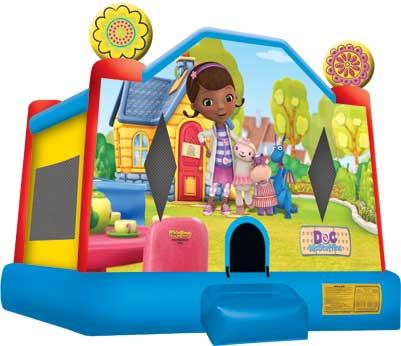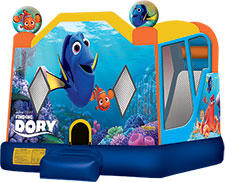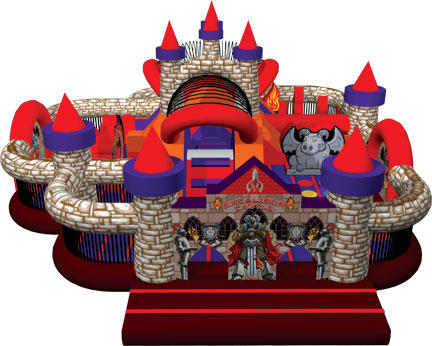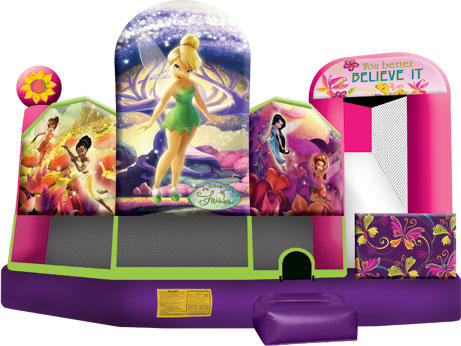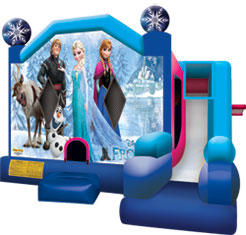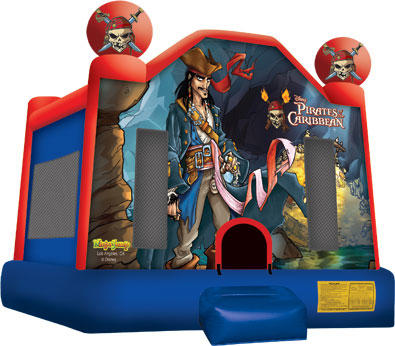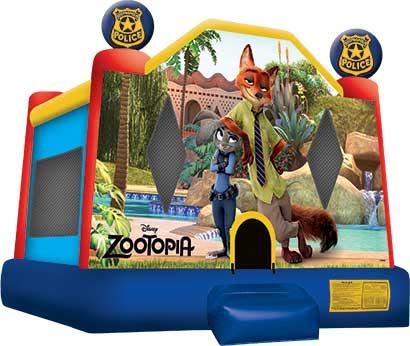 YOU CAN ENTER THE DISCOUNT CODE ON THE "EVENT INFO" PAGE.
FILL IN THE CUSTOMER INFO REQUIRED TO PROCEED TO "EVENT INFO".
REMEMBER IF YOU ORDER MORE THAN ONE INFLATABLE, USE COUPON CODE:
package2
Save $$$$$